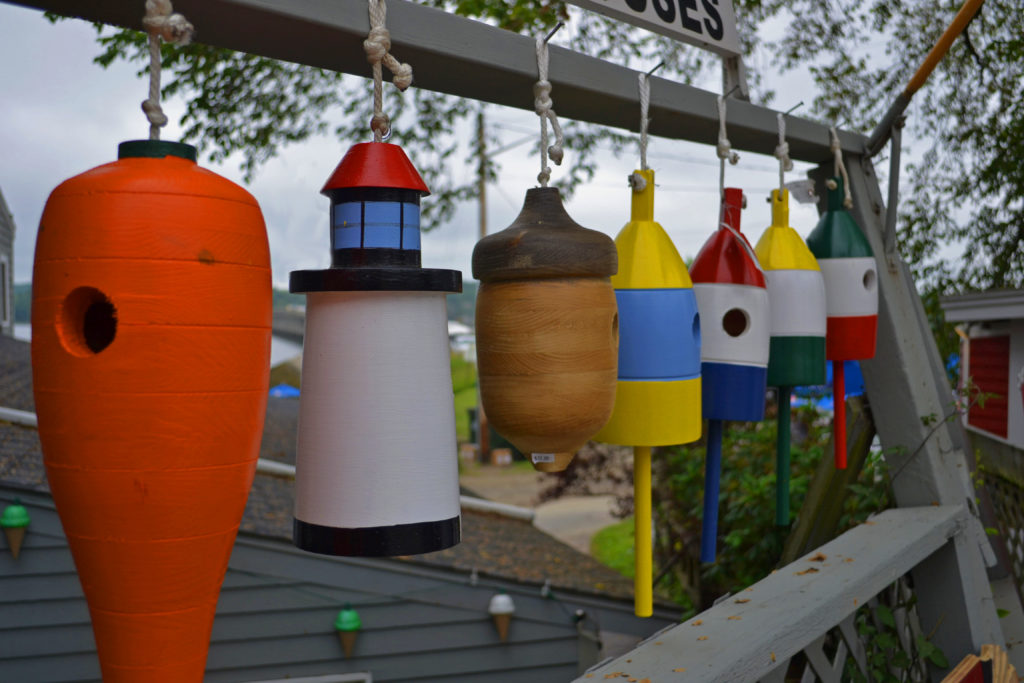 This is the trip that started it all for our family. My spouse and I had enjoyed travelling, but with the birth of our children we did a lot of trips to visit family and an annual trip to the beach. We decided it was time for the four of us to go on a true vacation.
There are many styles of travel. In my family (and maybe because I grew up in a city of about 150,000) we tended to take city trips – New York, San Francisco, Vancouver, Montreal. On these vacations, I wasn't allowed to do things I could do at home – like see a movie. We pounded the pavement to see everything there was to see – museums, walking around, eating local cuisines — definitely no sleeping in or hanging out.
Other people like to go to one place – maybe for an entire week. These trips are meant for relaxation, but after a while I tend to get bored. It was time to do the type of vacation I had grown up doing and to show our children the world. It was fun, exhilarating and now we've tried to incorporate at least one trip like this per year. This was our itinerary from June 2011.
Thursday
Fly into Boston Logan airport, stayed at Omni Parker House
Lunch at Ye Olde Union Oyster House in Faneuil Hall
Boston Common, Boston Children's Museum
Friday
Toured the Old State House, took Old Town Trolley Tours seeing the Boston Library, the USS Constitution, the North Church and afternoon cruise.
Lunch at Durgin Park in Faneuil Hall
Saturday
Toured Harvard and Harvard Museum of Natural History, lunch at Au Bon Pain across from Harvard
Dinner at Legal Seafood near Boston Common with friends
Sunday
Drive to Maine
Breakfast Becky's Diner – Portland
Stopped at L L Bean
Lunch in Wiscasset at Red's
Camden – stayed at Camden Riverhouse Hotel
Monday 
Drive to Mount Battie in Camden Hills State Park
Bar Harbor – stayed at Bar Harbor Motel
Dinner – West Street Cafe
Tuesday
Acadia National Park – Thunder Hole, Cadillac, swimming Echo Lake Beach, Jordan Pond House, Cadillac Mountain
Dinner – Cafe This Way
Wednesday
Shopping downtown Bar Harbor – it was cold and bought sweatshirts!
drove through Portland, ate lunch
Prouts Neck to see Black Pointe Inn
Kennebunkport – stayed at Rhumb Line Resort
Ate dinner at Federal Jack's
Hung out at Kennebunk Beach and drove by the Bush compound
Thursday
Hung out at Kennebunk Beach
Drove to Boston
Ate at Boston Logan airport – Legal Seafoods
Flight Home